Consulting & workshops
Analysis and strategic planning of your product.
Wide range of specialists involved.
The new generation of digital consultants
The world has changed and the IT within the business processes has become a need for the majority of the industries and companies that want to stay competitive. The technologies and digital products are changing so rapidly that you need to be always learning, always educating yourself, always using the latest tech talent and new cloud based software solutions.
We were born within this new generation of tech people and use our experience and skills to solve industries' and organizations' most challenging problems today.
Digital product consulting
Do you have an idea for a digital product, but you lack knowledge and experience how to make it happen? Are your internal processes standardised and fixed, but you don't know exactly how to automate it? Do you feel that you have built too large product with plenty of features, and lack the know-how and experience to make it smaller?
Our product consultants help to break your potential product into parts and form the most reasonable version of the digital product. We call this service - a lean requirements consulting.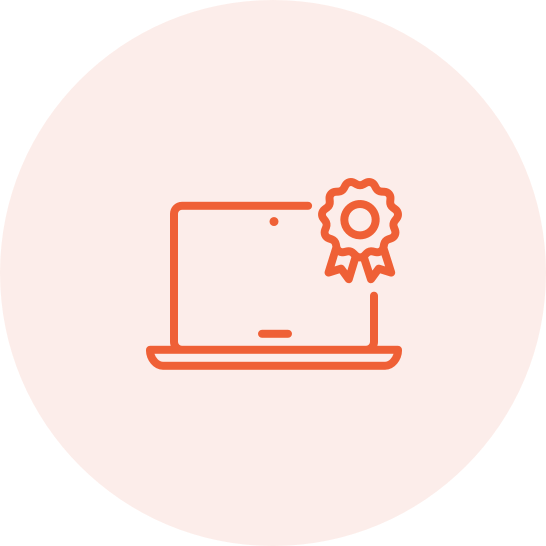 Digital transformation consulting
Do you feel that your internal processes within the organization involve too much manual interaction, should be automated, but you have no clue where to start? Do you have too many different softwares in use, but don't know whether they are the best ones on the market? Do softwares you use lack integrations between each other?
Our digital transformation consultants help to map your internal processes and digital products between them and suggest you the best ways how to start with the digital transformation.
Cloud transformation consulting
Do you feel that the software you use is too outdated? Do you feel that you do not take enough advantage of the cloud within the organisation? Do you lack experience and know-how how to build cloud-based applications?
Our digital consultants are helping companies that are lacking behind in this fast-moving world of tech to raise to a new level. Everybody has already moved to the cloud - contact us and start with the cloud transformation already today.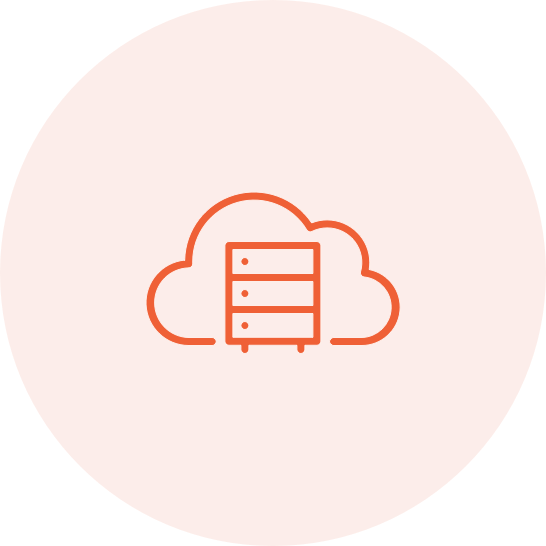 Data science and machine learning consulting
Do you feel that you are not collecting enough data to make the right decisions within organisations? Is your data scattered around in the organisation and not organised enough? Do you have enough data but you lack experience how to use it? Do you want to optimize your staff and teach machines to make simpler decisions for you?
Our data scientists can help you to build the best data gathering, storing and data science strategy for your organisation.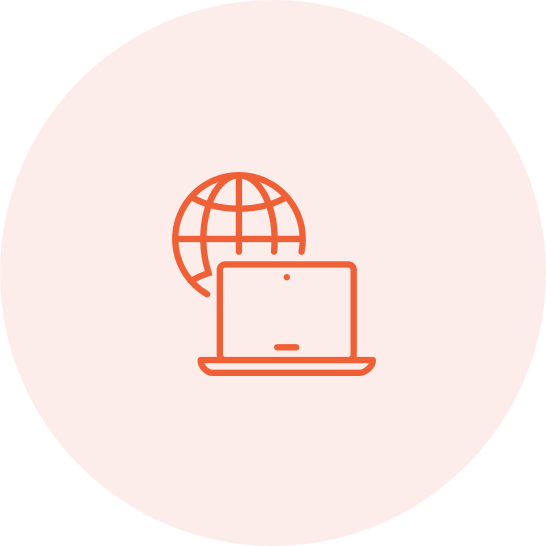 Thorgate is a quality engineering team that helped us quickly stand up our MVP. The platform is now in use by the largest asset management firm in the world. Thorgate engineers always ask the right questions (why does the business process work this way) in order to build the best solution.
- Marc Garrett, CTO at CleanCapital

Thorgate helped my startup with Python & Django development. I would definitely recommend Thorgate as development partner.
- Kalev Külaase, CEO at Like a Local Guide

Some of our best products
Transforming your ideas into efficient software solutions
CleanCapital
United States
CleanCapital is a financial technology company that makes it easy to invest in clean energy. CleanCapital allows accredited individuals to invest in secure and diversified clean energy projects. Investors can monitor investments in real-time using their seamless online platform that Thorgate has built for them.
View project
Krah Pipes
Estonia
Krah Pipes is one of the most well known plastic pipe manufacturers in the world. They used to run their factory with Excel tables, but not anymore! Thorgate wrote software to help optimize their scheduling, logistics and automate their quality control system.
View case study
Coop
Estonia
We designed and developed an online grocery shopping service for the largest Estonian grocery retailer with more than 400 shops around the country. The client needed a convenient and modern platform to provide clients with the option of ordering food directly to their door. We designed and developed the end-user interface for customers as well as backend logistics for the shops.
View case study
Why Thorgate?
Thorgate helps companies digitally transform and maximize their business potential.
8+
years experience in building digital products
9/10
of our customers are ready to recommend us
40+
highly experienced team members
3
continents use our digital products
250+
digital products & implementations
150+
happy customers & partners
Interested in knowing more?
Get in touch to discuss the details and schedule an e-meeting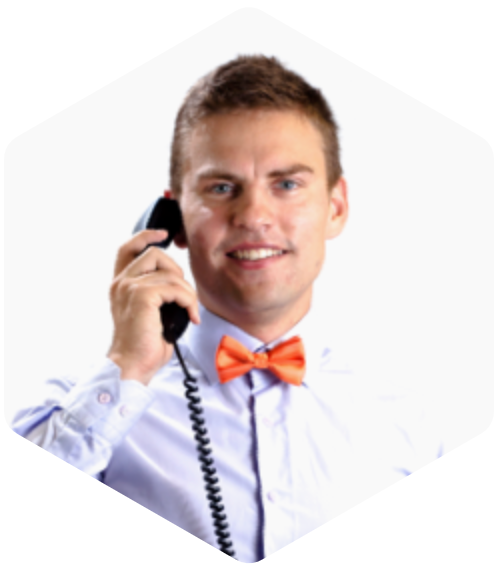 Janar Merilo
Partner & senior consultant
janar@thorgate.eu
+372 582 84878
Janar has 8+ years experience in working with the latest web and mobile technologies. As an ex PwC consultant, Android developer and partner of Thorgate he has been consulting hundreds of global organizations and startups how to build their products and automate their internal processes.
Request a meeting