Talent wins games, but teamwork wins championships.
We're building a business which is fun, always evolving and run by our creativity and passion.
- Michael Jordan
All great things start with passion
Combining the best work practices from startups and corporations, we have developed our own unique way of working. We choose projects very carefully and always leave time for developing our own products and services. Passion is built deeply into both our product and business development processes.

Play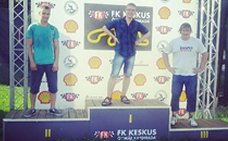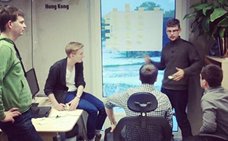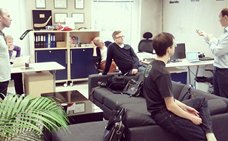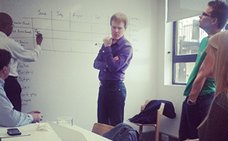 Available positions
We are always open for the bright fellows and experienced hackers to join our team. Currently we are looking to fill the following positions:
Senior Developer
You are the right person to join us if you are a great team player and:
You have proven most of the world problems to be solvable with Python
You have solutions not excuses
Your driving force is the passion towards the things you are doing
You believe honest & transparent feedback to be the basis of great teamwork and you enjoy it
You celebrate even the smallest victories and value the people around you
System Architect
You are the right person to join us if you are a great team player and:
You love solving challenging problems
You are enthusiastic and willing to learn
You are interested in different web technologies
You are familiar with the Zen of Python
You read TechCrunch and are not afraid of Google
Didn't find good position for yourself?